The heart of the Great Commission is to make disciples not converts. Some churches are strong on
evangelism but are weak on discipleship. We are to not only reach people, we must teach them the ways
of Christ. The job is not complete until the new Christian is a reproducing disciple-maker.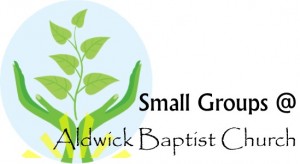 At ABC we have a series of small groups (commonly known as Home Groups) that meet regularly, some weekly and others fortnightly.  Click HERE for more information.
We are currently planning a Discipleship Course which will start in September.