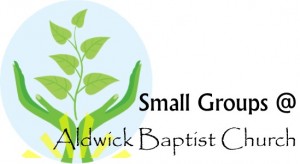 The Church is the people not the building,  Church begins at home.
The early church was founded on a series of small intimate groups of believers who became a close family.  At ABC we have a series of small groups (commonly known as Home Groups) that meet regularly, some weekly and others fortnightly.
They are a safe place to learn, share and hold discussions in a friendly, informal atmosphere built on mutual trust.  Groups focus on a series of Christian teachings and studies of their collective choice.
Like those early churches we aim for our home groups to become families where each member can feel close to and at ease with their peers.
If you would like more information on our home groups, please feel free to get in touch with us by contacting the church office on 01243 268020 or sending us an email at contact@aldwickbaptist.org