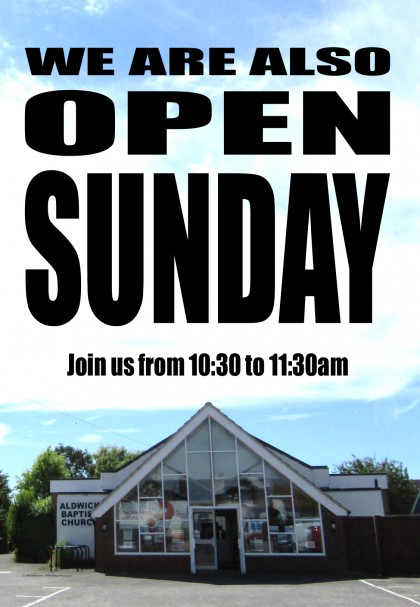 Below you will find details of the activities which we run for families.
For more information, please contact our Community Worker (Ben) on 07445 534080.
Sunday Morning
Every Sunday morning from 10:30 to 11:30am.
We meet together as a church to worship and study the Bible.
There is a Sunday School and a creche.
Cafe Connect Community Cafe and Toddler Group
Open every Monday, Wednesday and Friday from 9am to 12pm.
Drop in for refreshments, toys and a chat!
Messy Church
Once a month on a Thursday after school from 3:15 to 5pm.
Games, crafts and dinner!