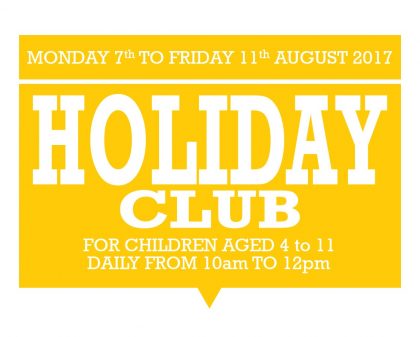 This year we are excited to be running our Summer Holiday Club again!!
For children aged 4 to 11 years old, we meet every morning from 10am to 12pm from Monday 7th to Friday 11th August.
The children will enjoy games, crafts, stories and much more as we explore the Bible together.
Register now by completing the form below: