A Brief Introduction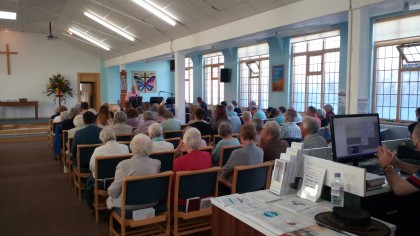 ABC is a friendly church of all ages and all walks of life, who enjoy being Christians and part of the wider Christian Church. We are a Bible based church with a balanced blend of worship styles from traditional to modern. Our purpose as a local church, through our Lord and Saviour Jesus Christ, is to Love, Reach and Build each other and our community.
We are a growing church as a result of the outreach activities undertaken in the past two years. We have a strong sense of God's call to reach out with the message and love of Jesus in ways that are relevant and accessible to the culture around us, to see lives and the community restored, and to see transformation through people coming to faith in Jesus.
ABC's regular Sunday morning congregation is 100-120, and in the evening 30-40.
The church draws its congregation from both Aldwick and the wider Bognor Regis area.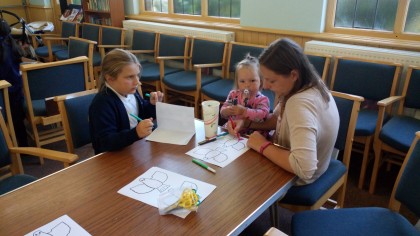 The Pastoral Care of the church is very important and currently depends to a large degree on house groups and a number of committed individuals. Prayer Ministry is critical to the spiritual progress in ABC and there are regular church weekly and quarterly prayer meetings as well as a culture of prayer within each church activity.
Aldwick Baptist Church is a member of the South Eastern Baptist Association (SEBA) which is overseen by the Baptist Union of Great Britain.
Please click on any of the links above to find out more about who we are, what we do and why we do it.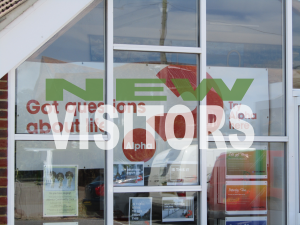 If you are thinking about visiting one of our Sunday meetings, we have put together a list of frequently asked questions which you may find useful. Click on the image to the right to go to this page.