We are commanded by our Lord to look beyond ourselves to others who need a witness or helping
hand. The church is at its best when it is giving itself away. It is an unhealthy church that spends all of its
time, money and energy on itself. Every church should develop a Christian world view by which it sees
itself as a vital part of what God is using to reach the world.
We have many different opportunities to reach out and provide for our local community at ABC.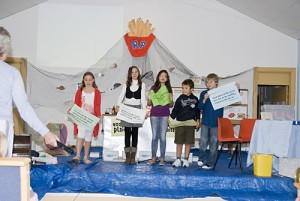 Find out more about each one by clicking on the links below:
(More to follow as website updated, please see 'What's on' page for more information.)
Families
Cafe Connect
Friday Club
The Fridge
Fun Club