Sunday Evening 2nd June 2019 6.30pm
Sunday Evening 2nd June 2019 6.30pm
Series: The First Sunday
What does Jesus' death and resurrection mean to you?
Devotional Communion.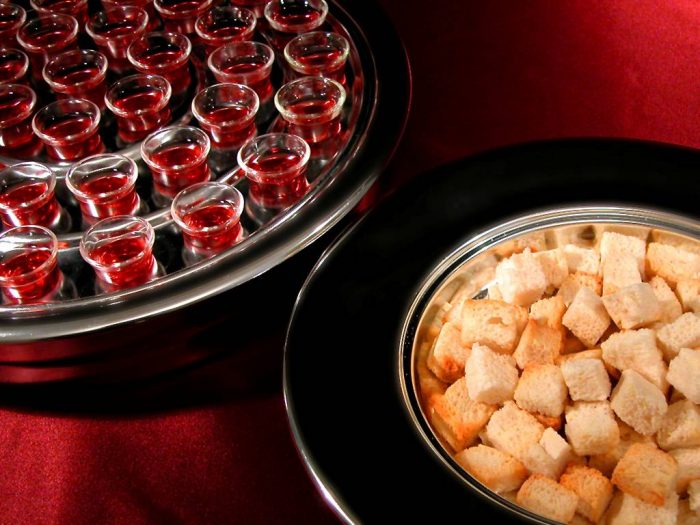 This evening we will be spending an hour reflecting on all the Jesus death and resurrection means to us. This time I would like us to sit around the communion table (as in the past) and after I have opened the service, it would be good if as many of us as possible could show our devotion to The Lord by contributing a prayer (audibly or silently), a song, a poem, a verse of scripture that worships The Lord Jesus and gives glory to him who became "a little lower than the angels". We will share Communion together during the course of the service. Let us prepare our hearts before we come.