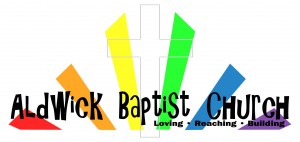 Children
The children start the morning in the main meeting together before moving to the Lounge for their Sunday School activities.
Creche
Our Sunday morning 'pop-up' Creche is available in the front corner of the church for babies and toddlers 3 and under  Find out more HERE
Sunday School
Our Sunday morning group for children aged 4 to 11.  Find out more HERE
Sunday Youth
Sunday morning group for young people (12+). Find out more HERE
If you are visiting ABC on a Sunday and you have children within this age group, please do make yourself known to one of the Church members and we can show you around to ensure that you and your child are comfortable.
All of our volunteers are DBS checked in line with the ABC Safeguarding Policy