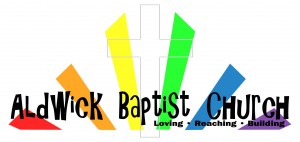 Every Sunday morning there is a 'pop-up' Creche available for babies and toddlers aged between 0 and 3 years of age.
We use the front corner of the church and have a wide range of toys as well as baby seats, cushions and rugs.
If you are visiting ABC on a Sunday and you have children within this age group, please do make yourself known to one of the Church members and we can show you around to ensure that you and your child are comfortable.
For more information, please do not hesitate to contact our Children, Youth and Community Worker on 07445 534080 or benlander81@gmail.com
All of our workers and volunteers within ABC are DBS checked.