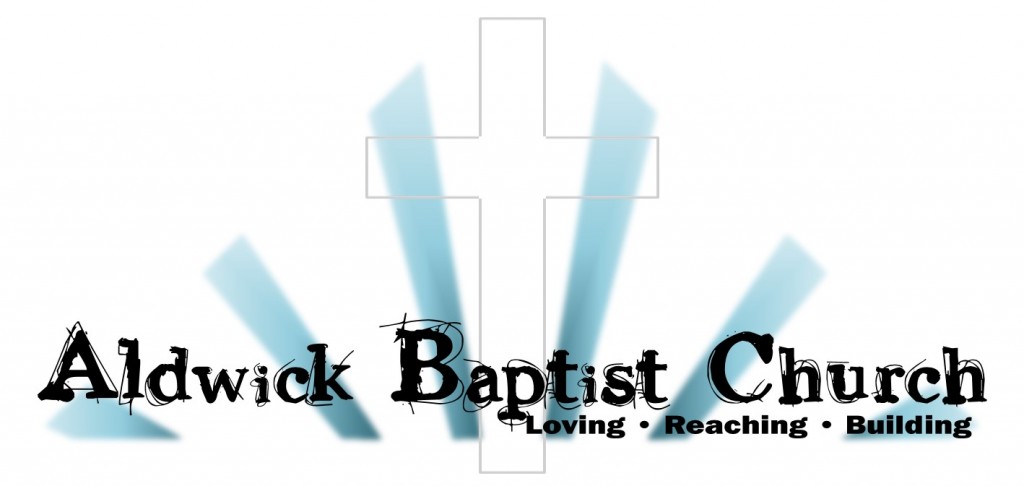 Every Sunday morning our young people meet together for a time of fellowship and Bible study.
Our group enjoy exploring the Bible together and discussing how to practically apply the teachings to their own daily lives.
If you are aged 12+ and enjoy exploring the Bible in a relaxed and informal environment, do come and join us.
If you are visiting ABC on a Sunday and you have children within this age group, please do make yourself known to one of the Church members and we can show you around to ensure that you and your child are comfortable.
For more information, please do not hesitate to contact our Children, Youth and Family Worker on 07445 534080 or at benlander@aldwickbaptist.org
All of our workers and volunteers within ABC are DBS checked.