Sunday Morning 5th January 2020
Sunday Morning 5th January 2020
Family service
New Year – New focus
Hebrews 12:1
Speaker: Simon Downing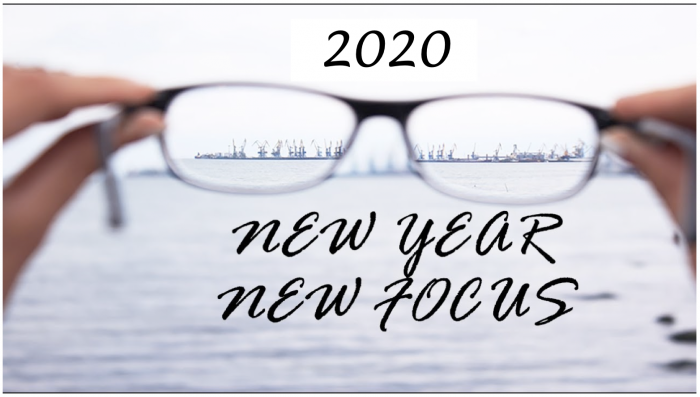 Not only is it a New Year but it is a new decade. A chance to weigh up the past and look forward to a different future. The archbishop of Canterbury urged people to make personal connections with others in 2020 to create a new unity in a divided society.
In his new year message, Justin Welby said: "Let's go for a heroic new year's resolution. Let's resolve to reconnect. To reach out to just one person we don't know, or from whom we have drifted apart. "Pick one person. Pick up the phone. Send them a text. Meet them for a cup of tea. Make that connection. Let's begin cementing our unity one brick at a time."
This sounds very similar to our vision for our proposed "Open House". Why not make this your new year's resolution too, but unlike most resolutions, let's all make a determined effort to make it happen?